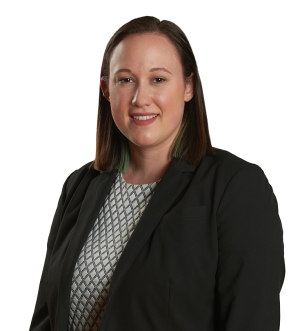 Allison M. Grady
Divorce
Child Custody
Spousal Support
Property Settlement
Protection From Abuse
Prenuptial, Cohabitation Agreements


For over twenty years, we have been serving the legal needs of Central Pennsylvania including the Williamsport, Lewisburg, Canton, Towanda, Wellsboro, Sunbury, Shamokin, Danville, Bloomsburg, and Scranton/Wilkes Barre areas.
Allison M. Grady
I grew up in Central New Jersey and wanted to remain in Pennsylvania after law school. I interned with the YWCA Legal Center in law school, which confirmed that I wanted to work as a family law attorney once I graduated.
I gained practical experience throughout law school through a judicial internship with Judge Brewbaker in the Cumberland County Court of Common Pleas and at Select Medical. I started my career as a staff attorney in legal aid, primarily focusing on custody and Protection from Abuse matters.
My free time is spent in the Poconos with my family and with my fiancé.
Allison M. Grady - Admitted to the Pennsylvania Bar, 2020. Graduated from the Pennsylvania State University, Dickinson School of Law, J.D., 2020. Graduated summa cum laude from Rowan University in 2017 with B.A. in law and justice studies with a concentration in Philosophy and Religion. Member of the Pennsylvania Bar Association