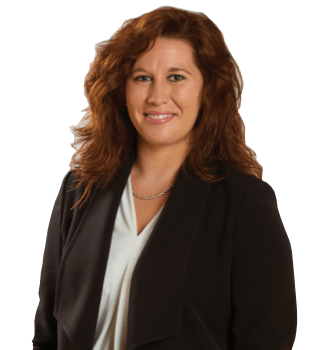 Taylor J. Beucler
Divorce
Child Custody
Spousal Support
Property Settlement
Protection From Abuse
TaylorM@lepleylaw.com
Taylor J. Beucler
I have been fortunate always knowing what I wanted to do. Throughout high school, college and my doctorate programs, I spent time volunteering for families in need. While need comes in a variety of shapes and sizes, I found my niche when volunteering for the Alice Paul House, a Domestic Violence and Sexual Assault Shelter in Indiana, Pennsylvania.
The practice of Family Law is ever challenging since clients generally contact us at a time where their lives are in turmoil. As such, I strive to serve my clients with humility, compassion, integrity, and punctuality. My goal is to walk clients through this process as quickly and painlessly as possible, allowing the healing process to begin. In light of the tornado of emotions my clients experience, my door is always open. For my clients' convenience, I will accommodate appointments before and after hours, and welcome appellate advocacy.
After passing the Pennsylvania Bar in 2016, I immediately relocated to Williamsport and began my Family Law Practice. When not at my desk, you are likely to find me kayaking with my family or at a dog park.
Taylor J. Beucler - Admitted to the Pennsylvania Bar, 2017. Graduate of Indiana University of Pennsylvania, Magna Cum Laude (2013). Juris Doctorate Degree, Charlotte School of Law (2015). Member of the Pennsylvania Bar Association and the Lycoming Law Assocation. Court Appointed Special Advocate (CASA) Board Member.
140 East Third Street, Williamsport (570) 323-3768
238 Troy Street, Canton (570) 673-4081
320 Market Street, Lewisburg (570) 522-0505

(800) 422-5396
Contact us today!