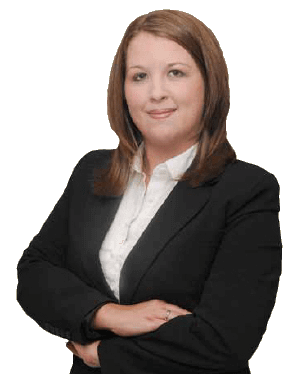 Meghan Engelman Young
Divorce Child Custody Spousal Support Property Settlement Protection From Abuse Prenuptial, Cohabitation Agreements
Meghan Engelman Young
A native of the Williamsport area, Meghan Engelman Young graduated from Lycoming College in 2007 where she studied archeology, philosophy and French. While attending Penn State Law, Meghan was the Editor in Chief of The Yearbook on Arbitration and Mediation Law Review. She also was a student attorney at the Penn State Family Law Clinic where her experiences allowed her to develop her interest in Family Law.
Meghan is also a member of the Lycoming Law Association and participates in the Young Law Division.
Meghan speaks French and loves to travel. She studies history and still participates in archaeological digs whenever possible.
Meghan Engelman Young - Admitted to the Pennsylvania Bar, 2010. Graduate of Lycoming College, B.A. Magna Cum Laude, 2007; Pennsylvania State University - Dickinson School of Law, J.D., Cum Laude, 2010. Member of the Pennsylvania Bar Association.
140 East Third Street, Williamsport (570) 323-3768
238 Troy Street, Canton (570) 673-4081
320 Market Street, Lewisburg (570) 522-0505

(800) 422-5396
Contact us today!