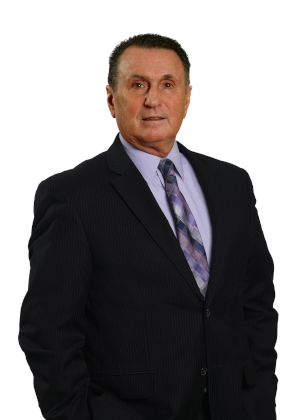 George E. Lepley Jr.
Criminal Defense, DUI • Drug offense • Assault Sexual offense • Murder Robbery • Burglary • Theft
GeorgeL@lepleylaw.com
George E. Lepley Jr.
My practice now and for the last 40 years has been almost exclusively criminal defense work. During this time, I have represented individuals on virtually every type of criminal charge in the State of Pennsylvania. I have appeared in over one-third of the counties in Pennsylvania, as well as represented individuals with criminal cases pending in New York, Maryland and New Jersey. I have also represented many individuals in Federal Court as well.
I began my career in the Lycoming County Public Defender's office as an Assistant Public Defender. In 1980, I was promoted to Chief Public Defender and also began my private practice. Until 1984, I served as Chief Public Defender as well as being a partner in my private law firm.
Over the past 40 years, our office has handled thousands of DUI cases, thousands of other types of criminal offenses, and in excess of fifty homicide cases. We have won acquittals in DUI, burglary, aggravated assault, murder and rape charges at jury trial.
If you are charged with an offense, you should consult and hire an attorney who concentrates in the area of criminal defense and who will be better qualified to make sure that your rights are protected and that punishment, if any, is appropriate in your case.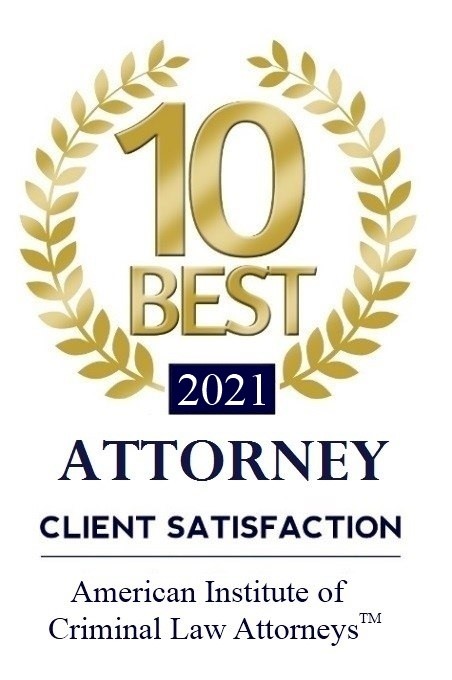 George E. Lepley, Jr. - Admitted to the Pennsylvania Bar, 1977. Admitted to the U. S. District Court Middle District of Pennsylvania. Admitted to the U.S. Court of Appeals 3rd District. Graduate of Lycoming College, B.A., 1973 and Seton Hall University, J.D. 1976. Member of the Pennsylvania Bar Association, Pennsylvania Association of Criminal Defense Lawyers, National Association of Criminal Defense Lawyers, and the Lycoming Law Association. Death Penalty Certified. Practice area: Criminal Defense.
Dear George,
I wanted to thank you again for your help with my case. Your experience and professionalism shown in the courtroom and over these past few years went above and beyond my expectations. I appreciate all the hard work done by you and your associates and could not have won my case without you.

Sincerely,
Jonathan Adams
Dear George,
Our family can't thank you enough for the unexpected, great outcome in our recent court appearance with our son. When I asked the bail bondsman, Scott Warner, his suggestion for an attorney, he responded, "If it were my son, I'd get George Lepley." Wow, am I glad we did!
Your 40+ years of experience coupled with your invaluable asset of community contacts is certainly impressive. Your genuine concern and compassion towards our family was reassuring during the 3-month process. In addition, Rachel and Stacy were so efficient in responding to my ongoing series of calls and emails, which created an effective and successful team. I'm glad we were on your team!

In Regards,
Renee Gould
Attorney George Lepley and his staff/colleagues are fantastic. I made a great decision in choosing him to represent me in a DUI case. They explained everything thoroughly and made sure that I understood what could happen. They also made me feel at ease during a time in which I was very nervous. He got an outcome that could not have been better if I had written it up myself! For potential clients seeking legal representation, especially for a DUI, I highly recommend Attorney Lepley.
Bill R.