Lepley, Engelman, Yaw Welcomes New Partner, David Wilk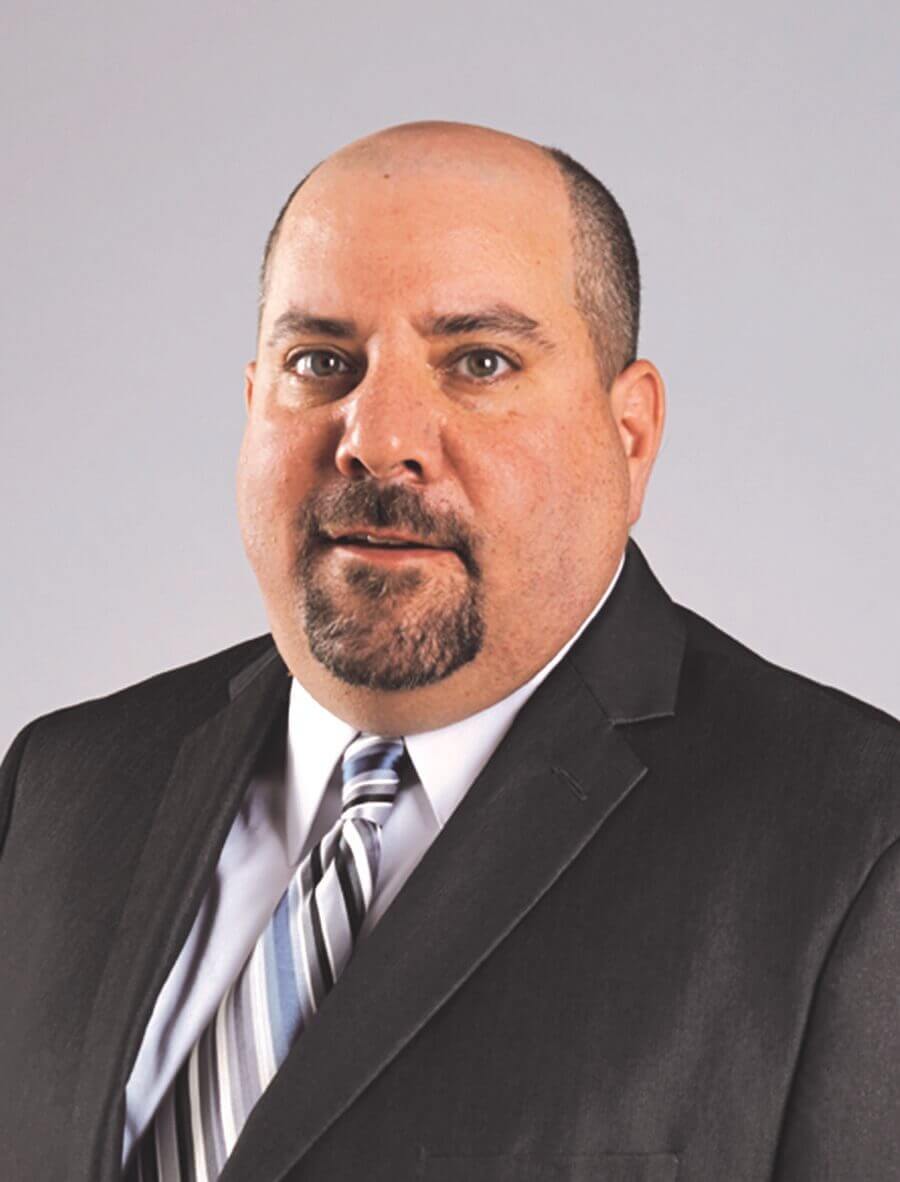 Lepley, Engelman & Yaw, LLC has announced David Wilk as a new partner in their law firm. He has been with the firm since 2012, concentrating in the areas of auto, truck and motorcycle accidents; workers' compensation; slip and fall; and serious injury and death cases.
Lepley, Engelman & Yaw has offices in Williamsport, Lewisburg and Canton and serves over a twenty-county area.
Attorney Wilk earned his Juris Doctorate (J.D.) from the Syracuse College of Law in 1992 where he graduated cum laude. He also graduated cum laude from Lycoming College in 1989. He was law clerk to the Hon. Judge Clinton W. Smith in the Court of Common Pleas, Lycoming County from 1992 to 1994. He was admitted to the Pennsylvania Bar in 1992, the U. S. District Court for Middle District of Pennsylvania in 1994, and the U. S. Court of Appeals for the Third Circuit in 1996.
Mr. Wilk is a member of the Pennsylvania Bar Association, the Lycoming Law Association. His personal injury law practice encompasses over ten counties served by the firm.
Check out other articles by Lepley, Engelman, Yaw & Wilk